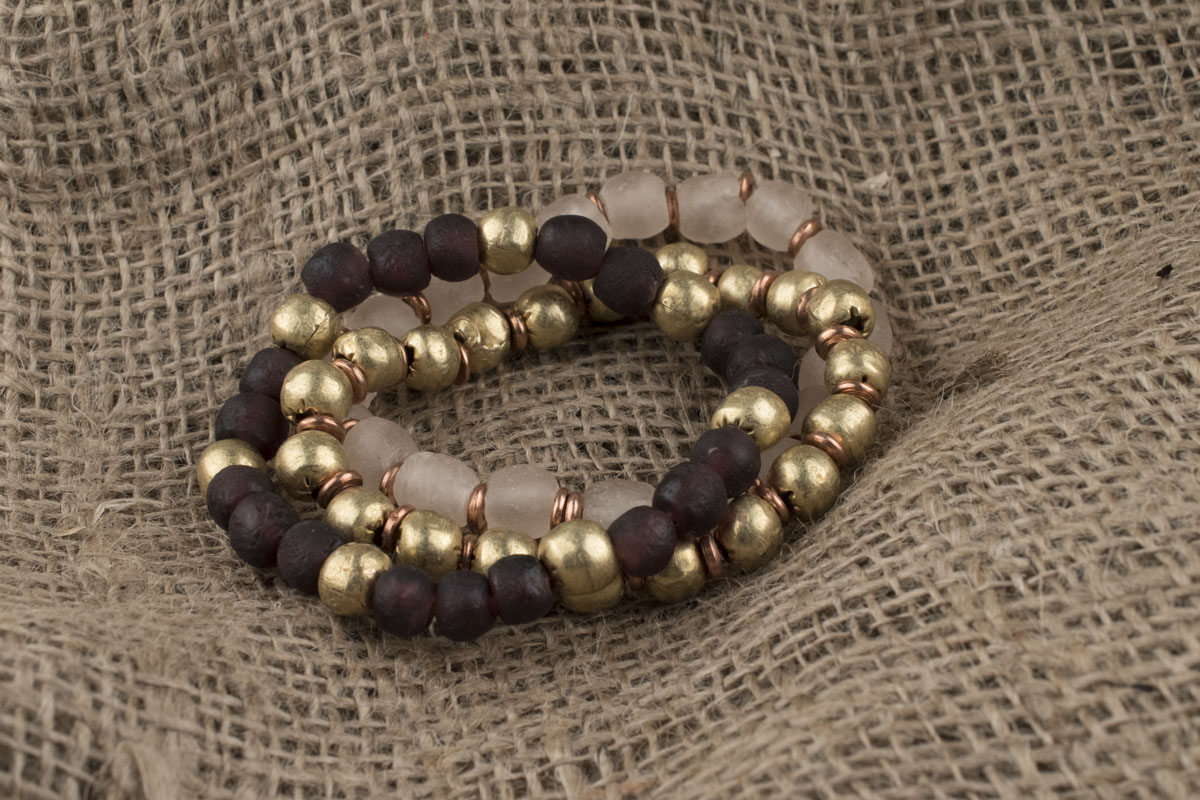 Make an Easy to Make Elastic Bangle Bracelet Sets
Rated 4.9 Stars by Crafters Like You
Create stylish bangle sets using elastic
Bangle sets are fun, here is an easy way to create a fast set using elastics.
Things You'll Need
0.8 Stretch Cord Elastics
Brass African Ball Beads
African Copper Discs
Recycled Rose Glass African Bead
Recycled Purple Glass African Bead
Wire Cutters (Scissors)
Ruler
Step by Step Instructions
Step 1: Create Your Custom Pattern
Start by laying our a pattern with the available beads you have, this is a good chance for you to know if you have enough beads to complete a bracelet and the look each bracelet will have.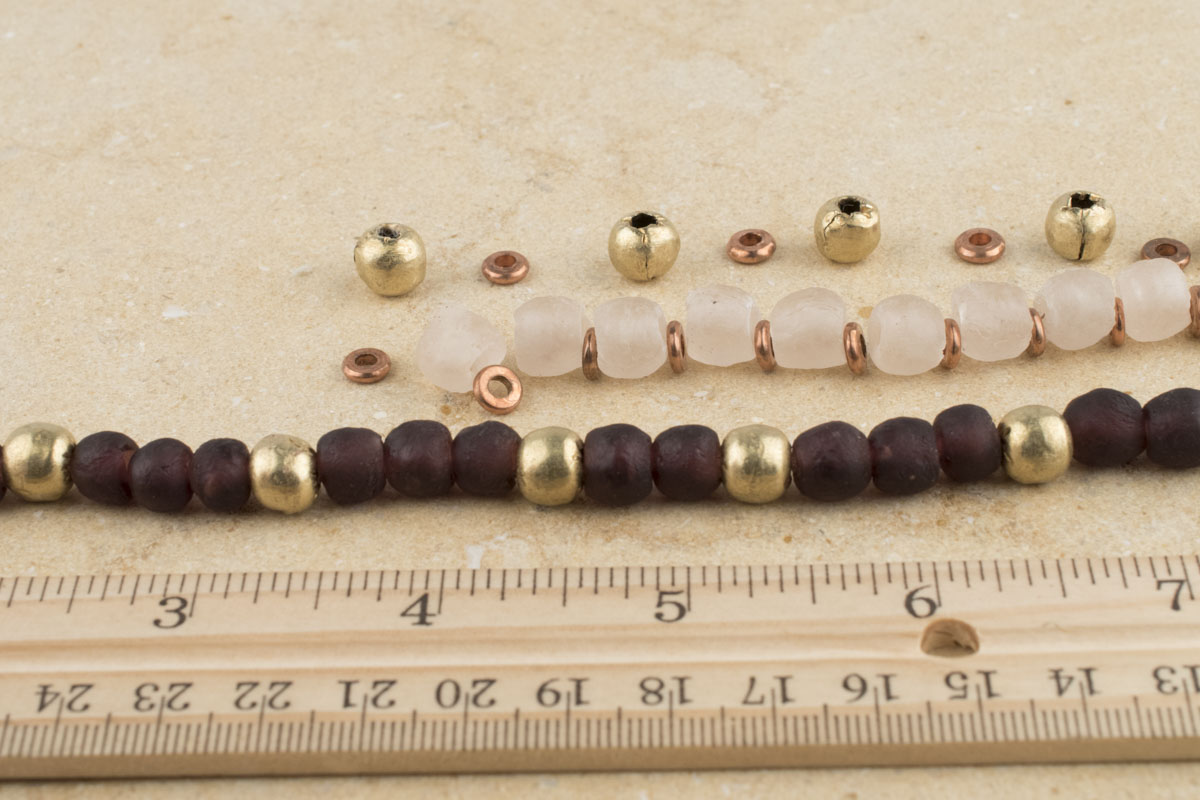 Step 2: Beading Your Patterns
Using the 0.8 mm elastic, bead the the pattern of each bracelet, bead up to 7 1/2 inches.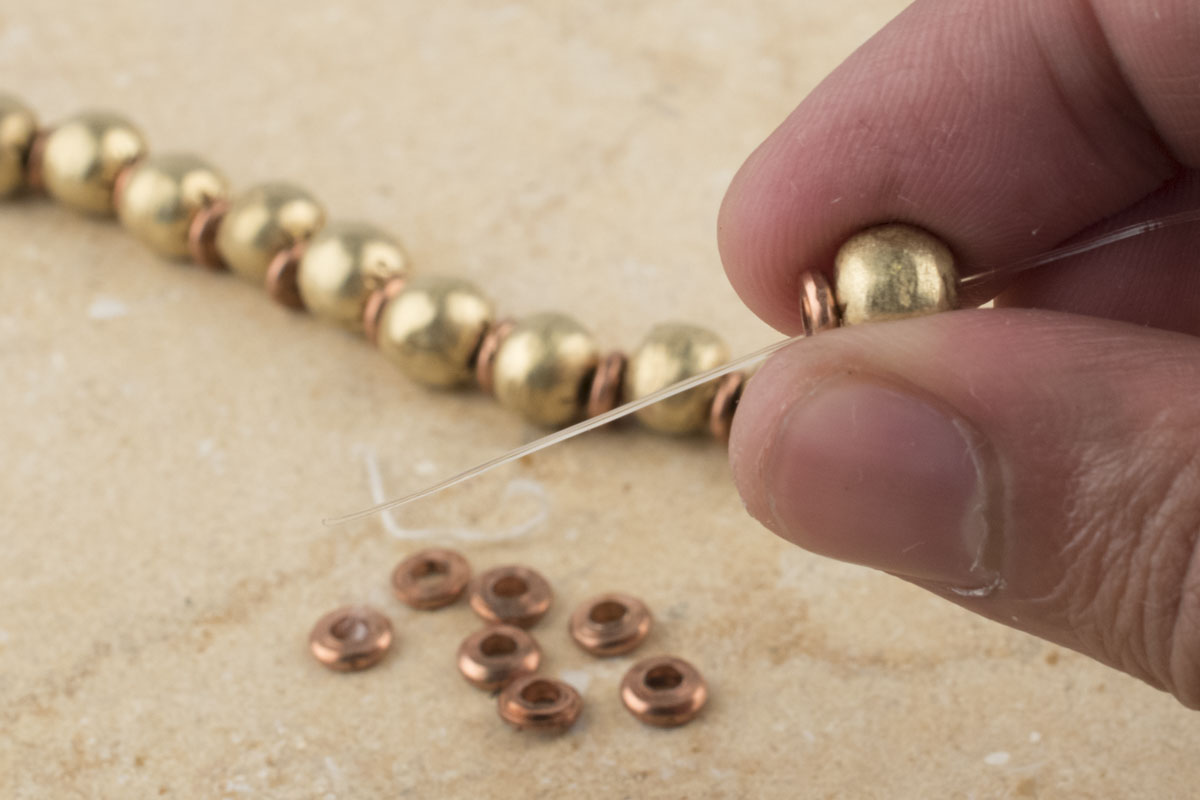 Step 3: Cutting Elastic
After each beading for each bracelet, measure 12 inches of elastic and cut. If you believe you will need more trust your instinct and cut a bit more. It is important to have enough elastic when beading.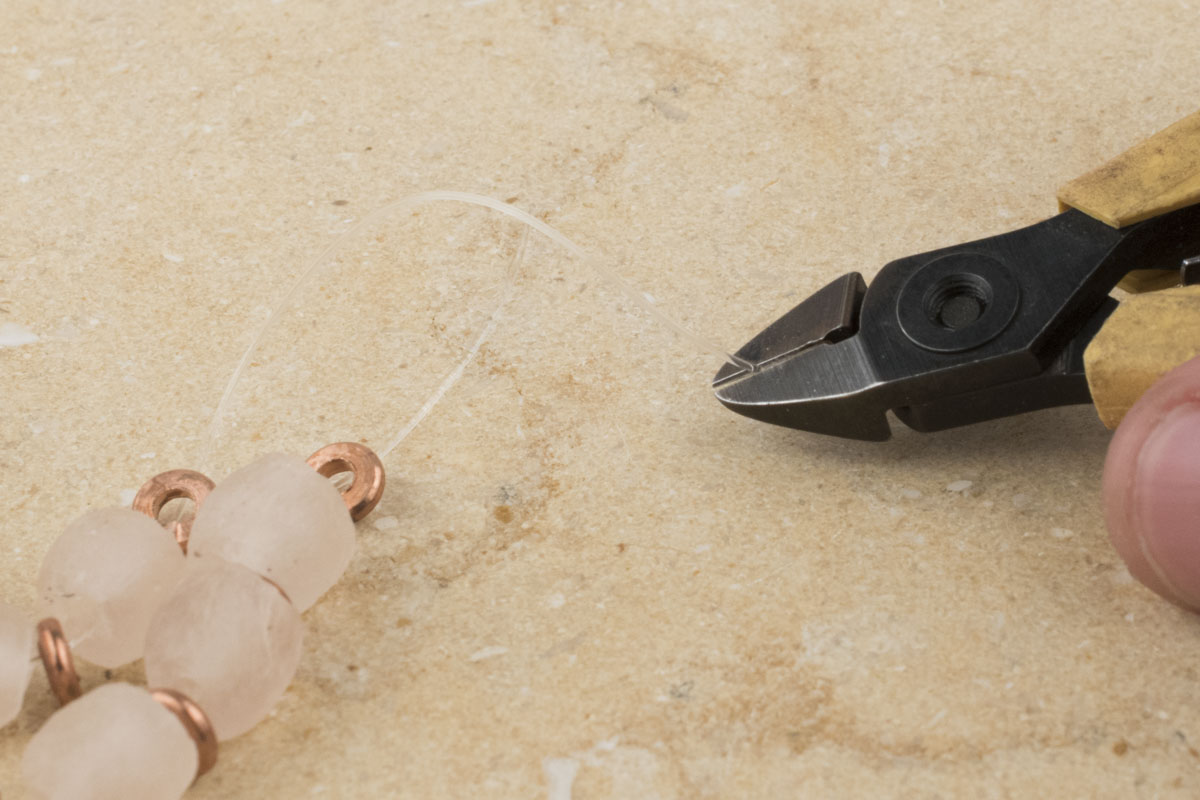 Step 4: Knotting For Elastics
Criss cross the elastic cord against each other.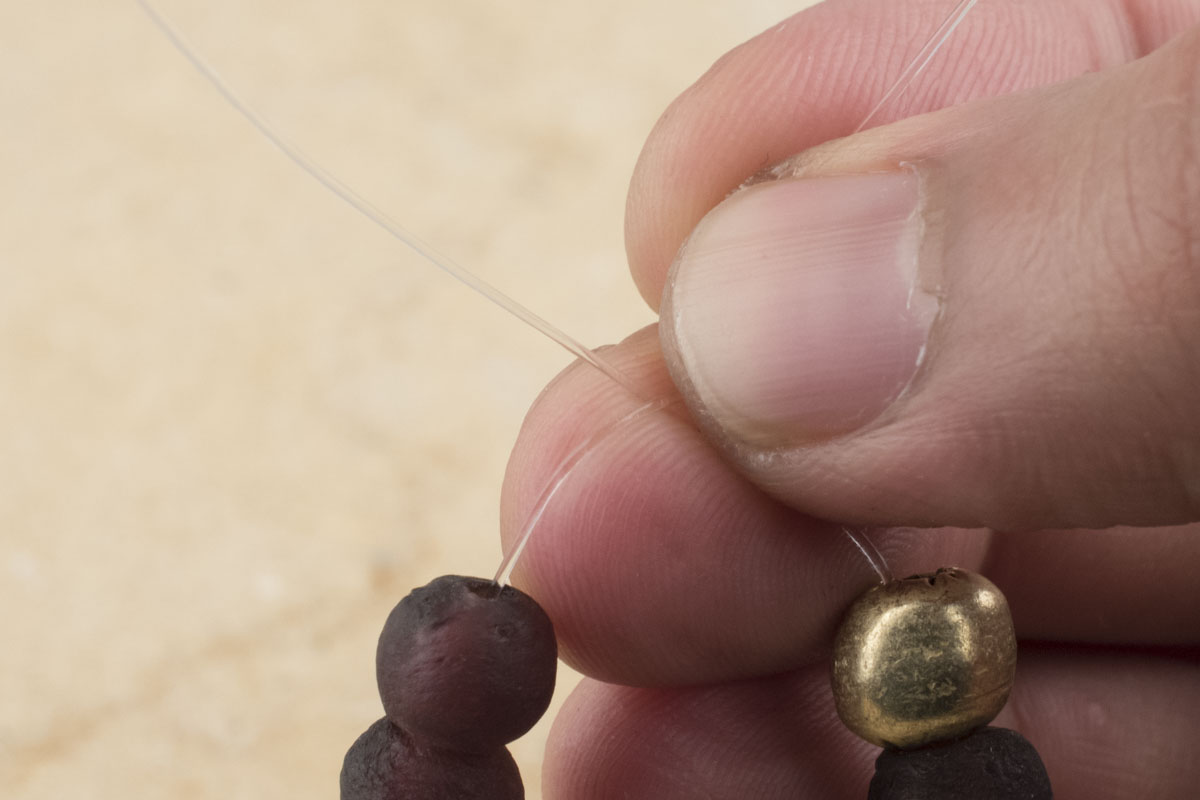 Pull the strings opposite each other until all the beads touch each other.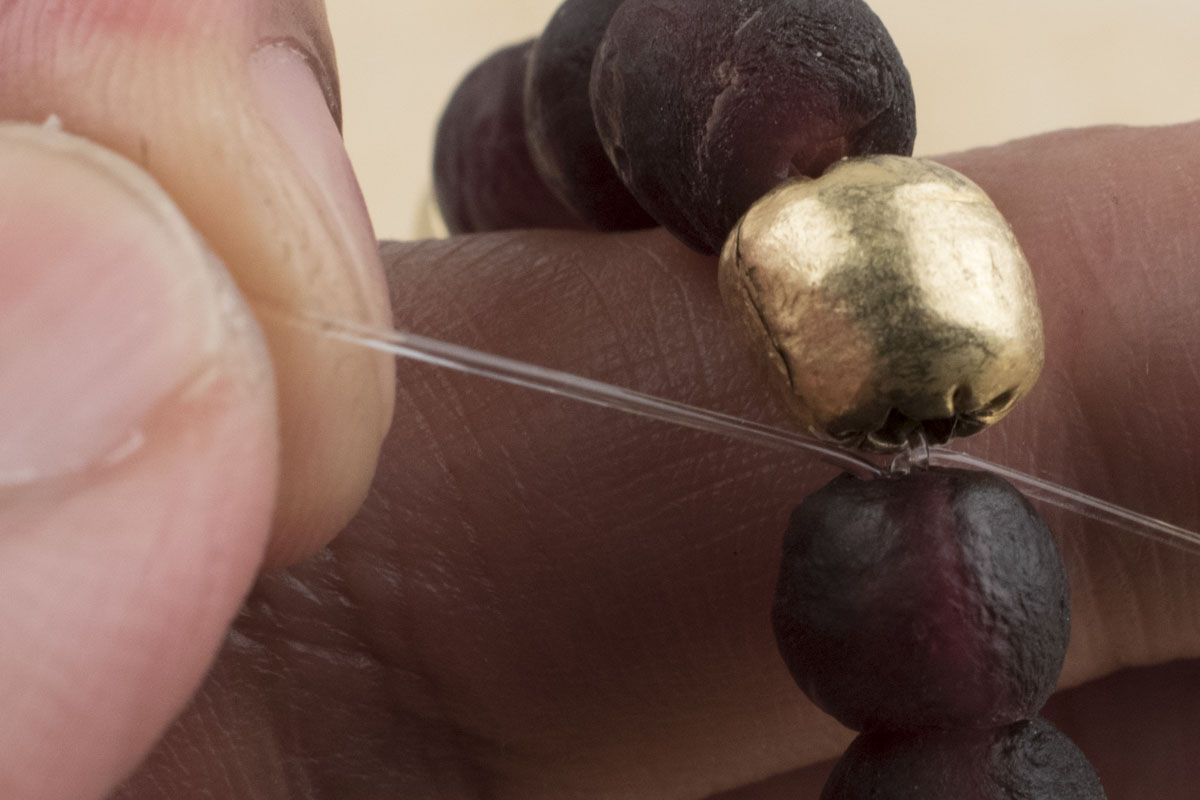 On top of the criss cross, wrap the elastic around your finger and create a knot.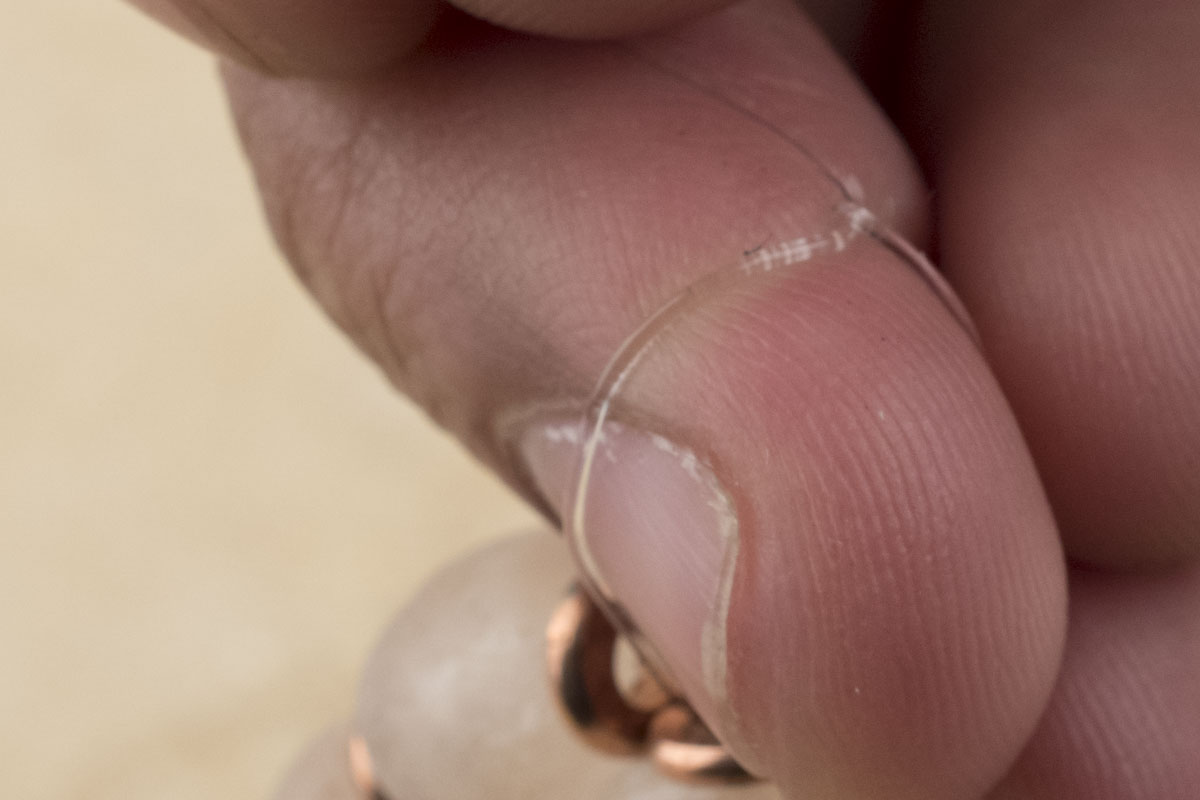 Step 5:
You may do a triple knot for added security.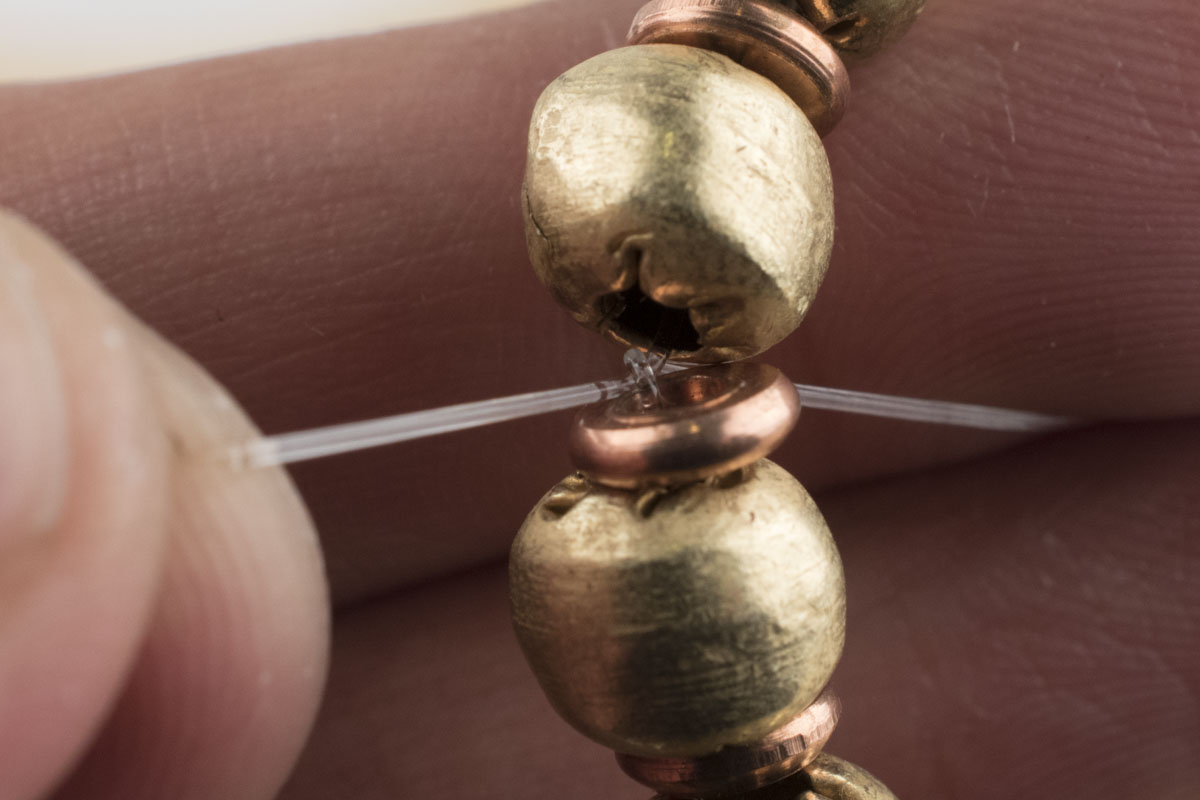 Step 6: Glue Application
Apply Glue to the knot, avoid getting glue on your fingers to have a cleaner finish.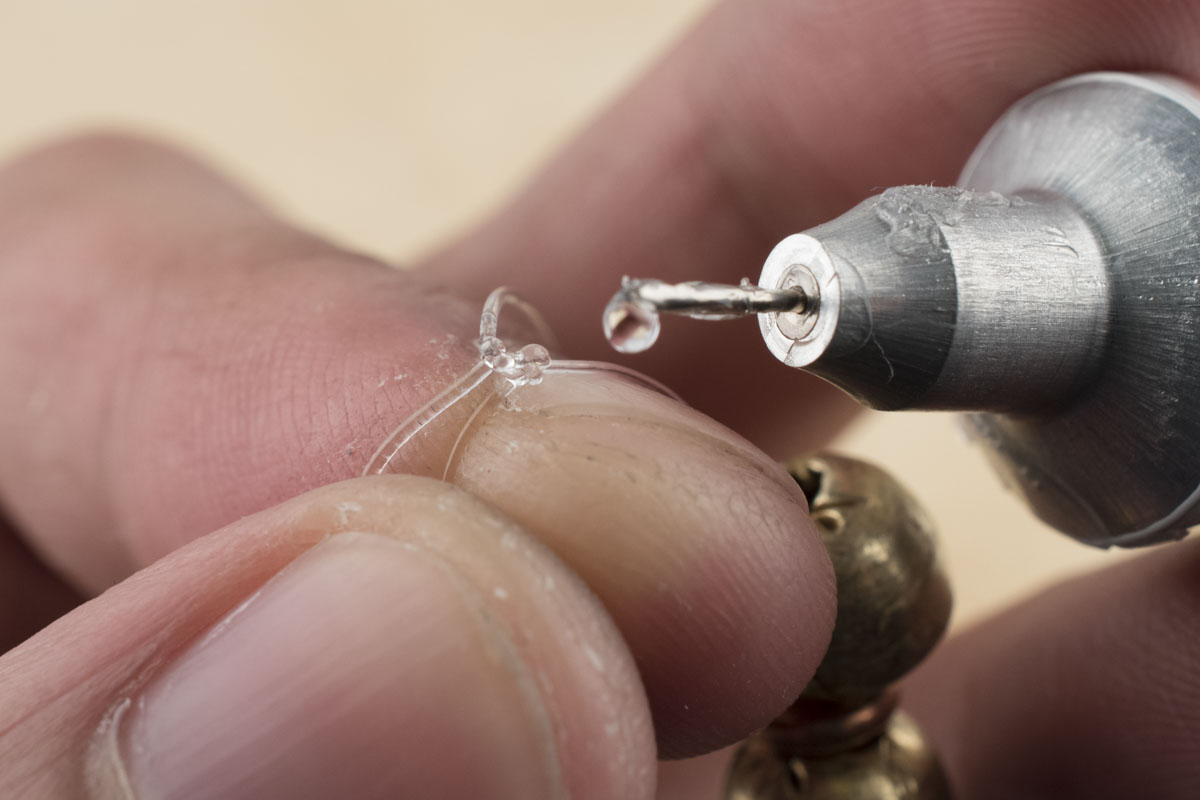 Step 7: Hide The Knot
Slide the knot into the bead before the glue on the knot dries, this will protect the knot by attaching into the bead adding protection.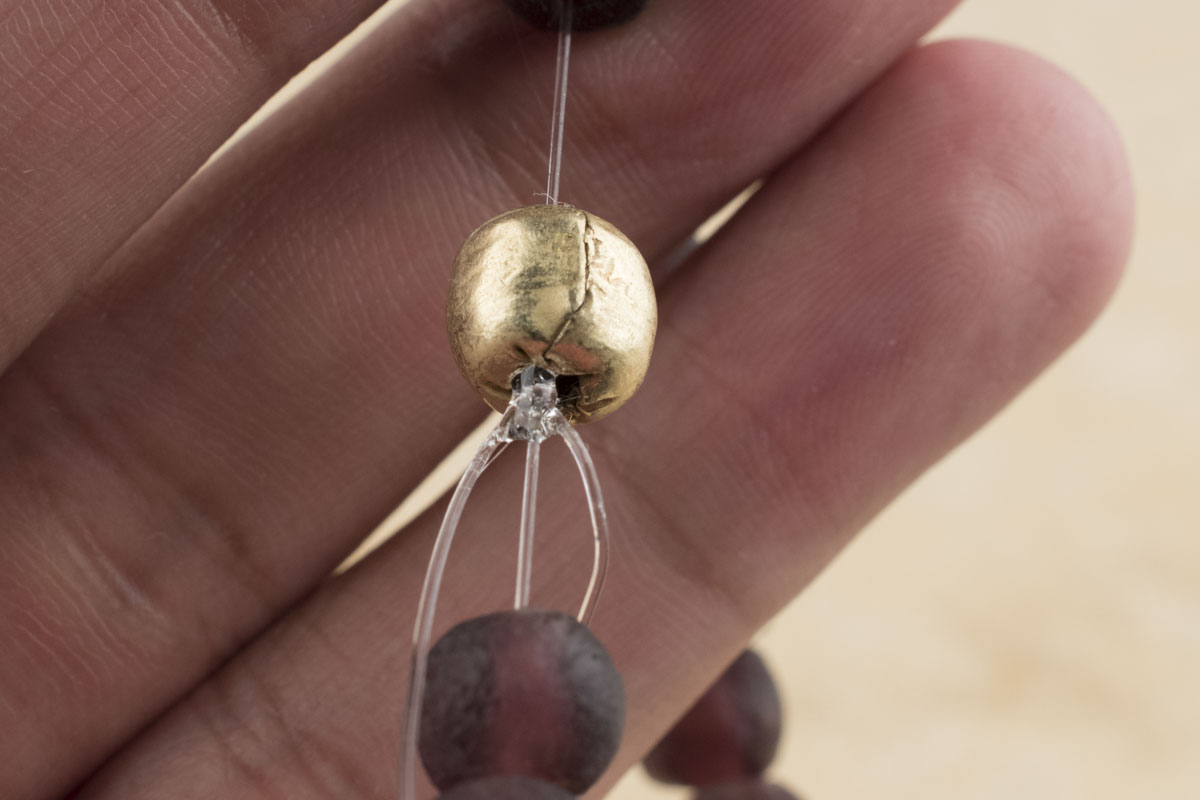 Step 8: Let the Knot Dry
Let the knot and the bead dry together, provide an ample time for the glue to set for a more permanent result.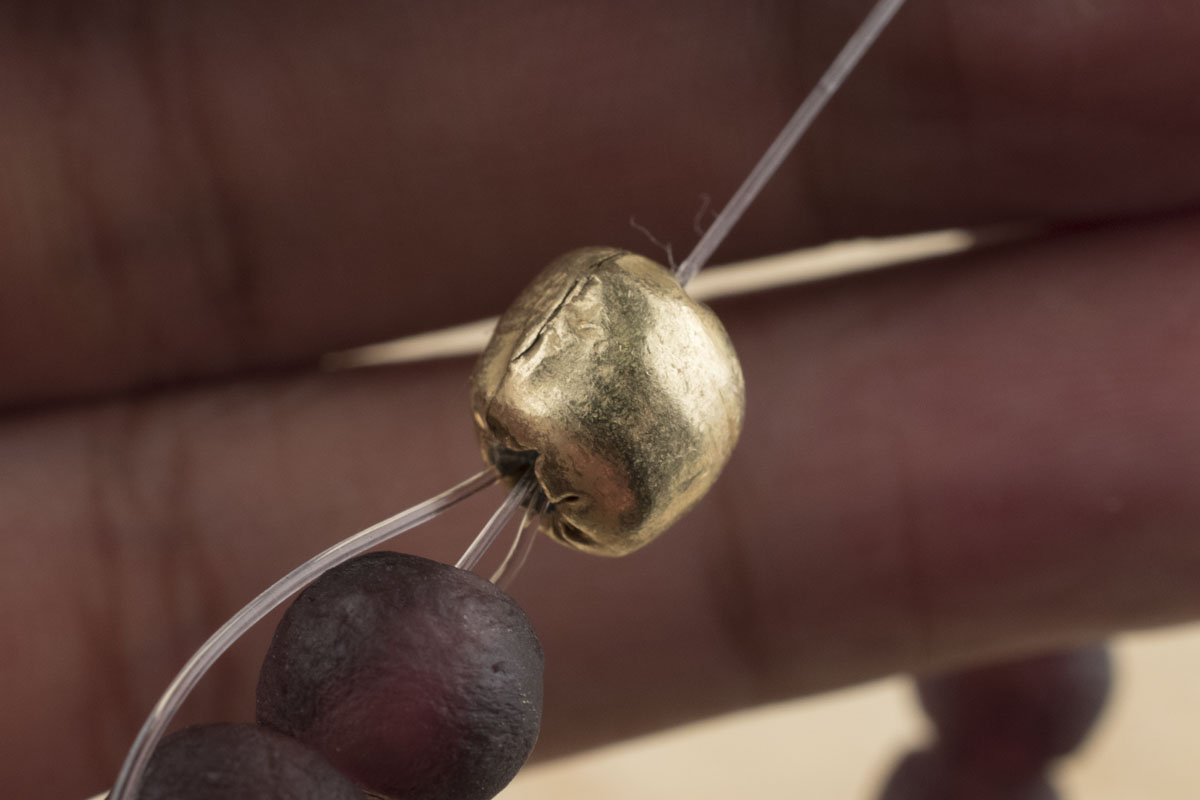 Step 9: Be Ready To Show Them Off...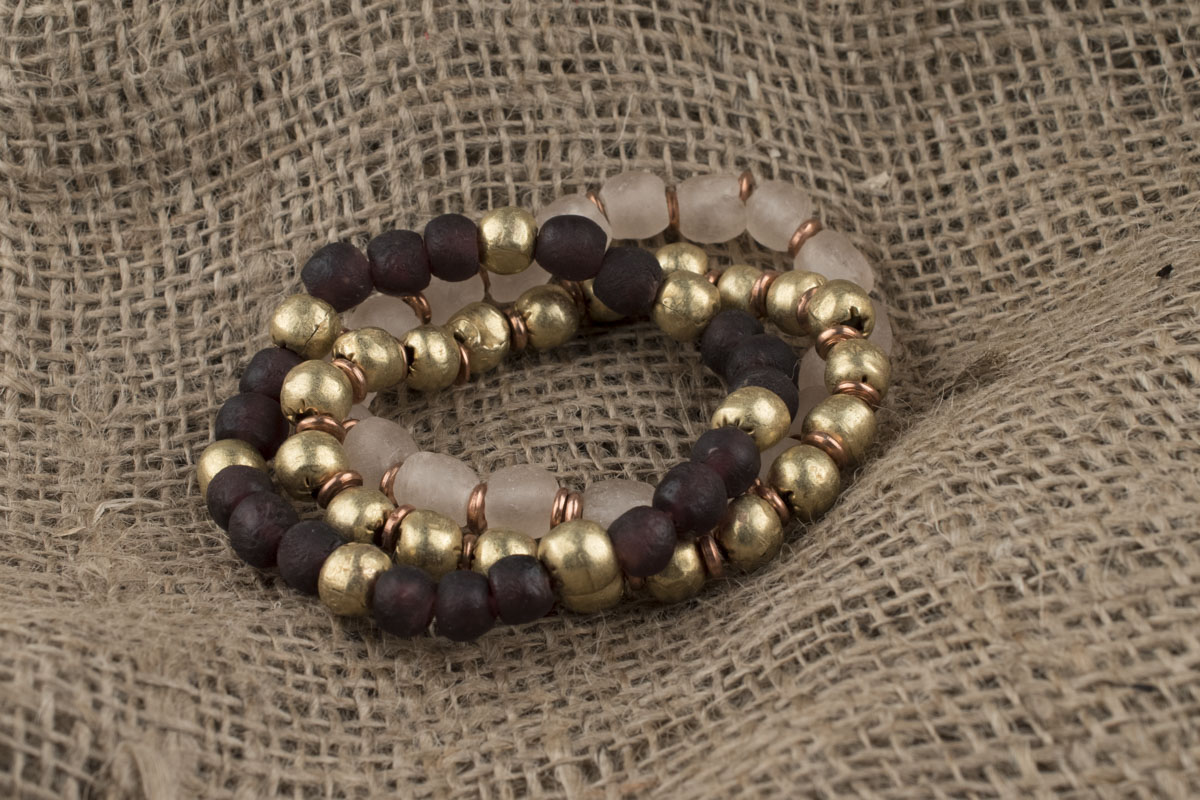 Tips & Advice
Letting the beads touch each other when tightening the knots is a good gauge for a perfect tightness.
A tight bracelet will make the elastic break as well as break the beads.
A loose bracelet will overtime would loosen even further because of use and the weight of the beads.
Conclusion
Bangle sets are a great addition to one's outfit, and creating complimentary accessory that is casual and elegant.
Shop Supplies
About the Materials
Comments & Reviews